Elevate your tablescape
At Heritage & Leopard we love to source the most amazing pieces for your table.
Sea Breeze Accessories
Regular price
Sale price
$45.00 USD
Unit price
per
Regular price
Sale price
$35.00 USD
Unit price
per
Artisanal Luxury

Welcome to our beautifully quirky tableware collection. Here, you will find a wonderfully eclectic collection of fabulously fun linens and tableware, all of which is available to purchase online with fast UK delivery from our shop in Berkshire.

Here at Heritage & Leopard, all of our artisan and luxury tableware is sassy, but never chintzy. From dinner parties to soirees and intimate get-togethers, we believe entertaining guests should be the epitome of luxury.

Our beautiful tableware is handcrafted by master artisans in India, China and Vietnam whilst our linen designs are printed, sewn and hand-finished here in London, England.

Cutlery, Placemats & More

From silverware to bamboo and mother of pearl, browse our carefully curated collection of luxury tableware and artisan dinnerware sets. Featuring cutlery, tablecloths, napkins and placemats, discover a variety of shapes, styles, and sizes to perfectly suit your style. 

Our luxury cutlery sets feature timeless designs, from classic to quirky, and give an elegant finish to any table setting, while our gorgeous tablecloths with highly ornate patterns bestow a dignified elegance to any dining table. 

Whether you're looking to wow your guests at your next dinner party or carefully curate a wedding feast, we have a wide selection of artisan tableware. From rustic wooden designs to gold and precious stone, we have all tastes covered. 

Designer Style

Make every meal a luxurious and satisfying experience with our designer utensils and luxury tableware. We also have specialty cutlery for your favourite after-dinner snacks. If you're buying as a gift, then why not choose our digital gift card, perfect for birthdays, anniversaries, and Christmases.

With fast UK wide shipping from our base in Berkshire, and a wide selection of luxury and artisan tableware sets, choose Heritage & Leopard for your next dinner party and we guarantee you won't be disappointed.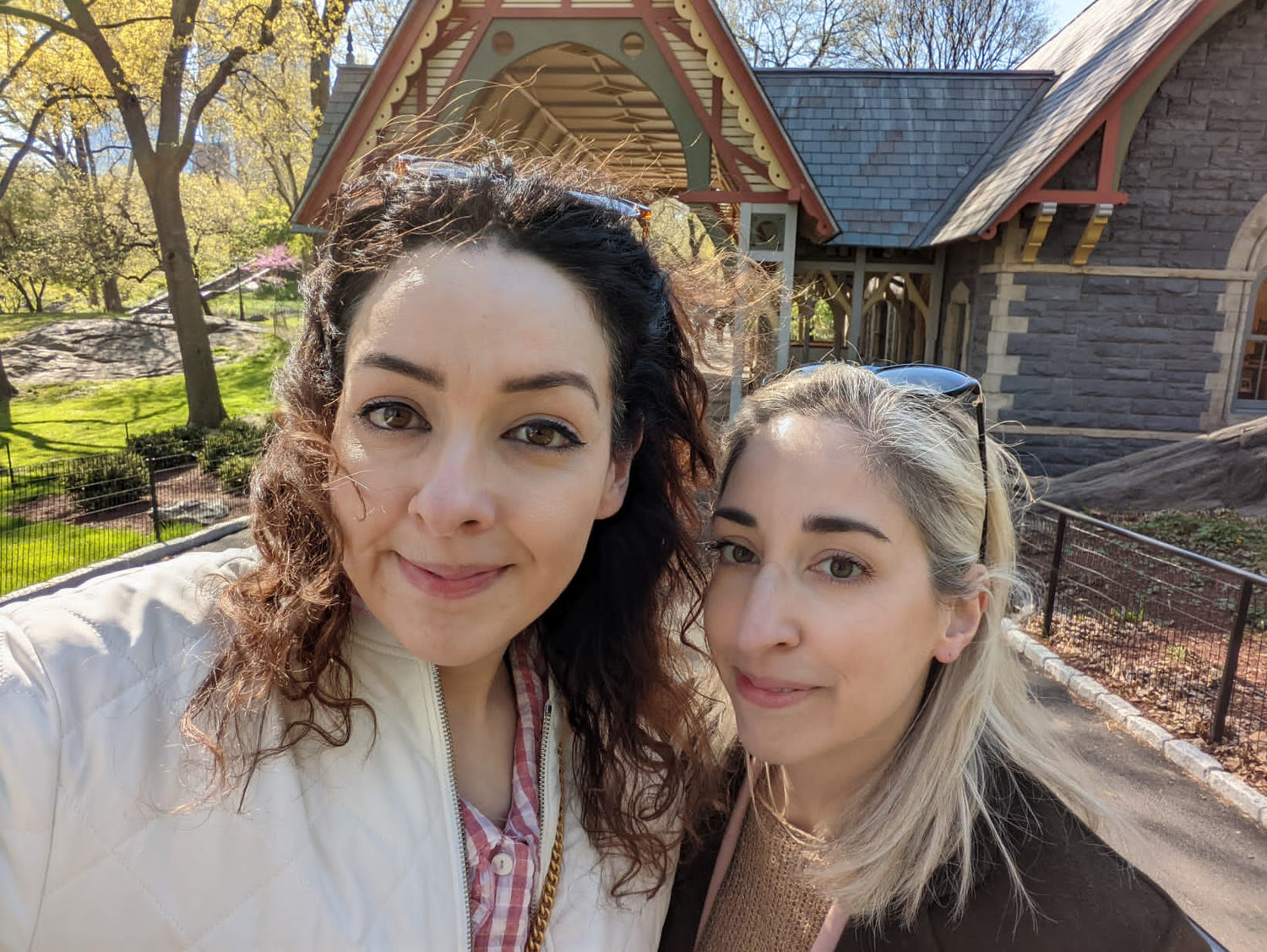 About Us
Welcome to Heritage & Leopard, the home of modern chinoiserie founded by us, two sisters passionate about the art of dining.
Our beautiful collection of linens, cutlery and accessories has been carefully curated from around the world. We believe entertaining should be the epitome of luxury whilst being fun and a talking point for guests. Our collection embodies traditional chinoiserie style with a modern twist.